EAST BAY IN REVIEW
Uncertainty Abounds
An ambiguous future limits enthusiasm for further change. Geopolitical uncertainty, interest rate uncertainty, and the resulting market uncertainty have set in. And yet, now in the fourth quarter of 2023, I sense the East Bay market continues to display resilience - though in light of larger economic reasons, it also feels fragile. Our local strength is seen in the labor market which remains eager to carry on at just under 4%, with wages continuing to rise. And so in combination, job opportunities, income growth and employers driving for more in-office attendance, and in spite of muddy waters, demand for homes is expected into 2024.
On Volume
In the aftermath of the pandemic, spending patterns continue to normalize. Home sales surged as COVID-19 spread, but has since subsided. Recent sales volume bounced back from a slowdown mid-year - in October the number of homes sold in the East Bay increased 8%. Despite numerous homeowners having accrued substantial equity in their properties the last 3-5 years, the prevailing mortgage rates, which are higher than the existing mortgages (most under 4%) convince homeowners to wait rather than move.
On Pricing
Pricing has stabilized. And across price points, home values increased 4% month over month, averaging $1.48m compared to $1.42m one year ago - both below the peak set April 2022 reaching $1.56m. Although prices have dropped some, clients (both buyers and sellers) expected deeper price reductions due to high interest rates… frustration and disappointment abound. When one considers a 1% rate increase, results approximately in 10% reduction in buying power - affordability is truly at the forefront of most buyers I meet. Prices should have dropped, but didn't and while home values are no longer rising as quickly as they were last year, I believe prices will remain higher for the foreseeable future.
Which leaves us…?
In October, measures of consumer confidence and consumer sentiment both fell, marking three consecutive months of souring on the economy. Nonetheless, many economists feel less concern about a 2024 U.S. recession offering a probability of 15% to 20%. Inflation could continue to prove more persistent than expected, keeping interest rates higher for longer. Given home prices rarely decline significantly, low affordability and low volume amplify the possibility of higher volatility in the months just ahead.
Fanned by media and news outlets, our recovery may not be as fragile as we are led to believe. Optimism can still be felt - I have buyer and seller clients planning to transact in 2024 and as a sounding board I listen to their logic. Among the most potent reasons include, for buyers reduced competition and for sellers the recent run of pandemic-related equity that boosted their net worth beyond what most imagined. As a buyer the premium to win in competition is greatly reduced, and as a homeowner, even if the prices have come down, the tremendous wealth they've accrued is good enough.
Please reach out to chat with your observations or questions.
-Alex
without ChatGPT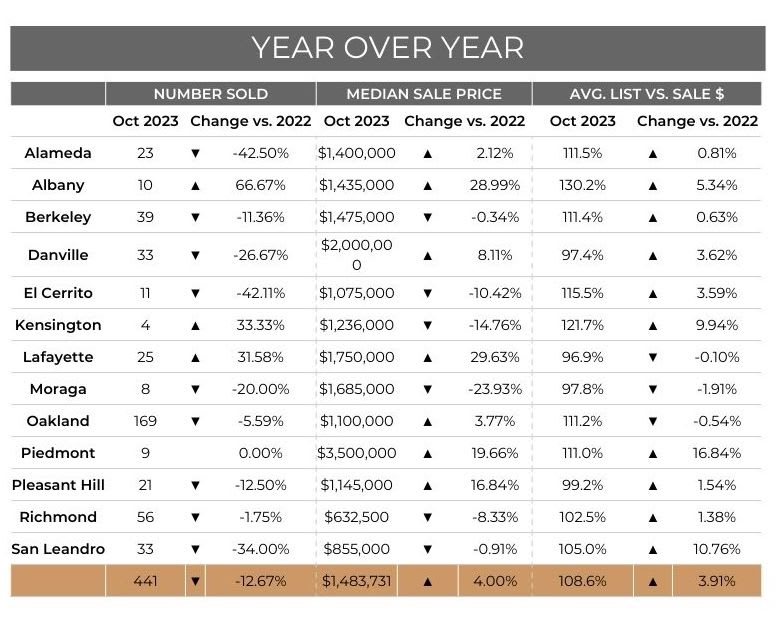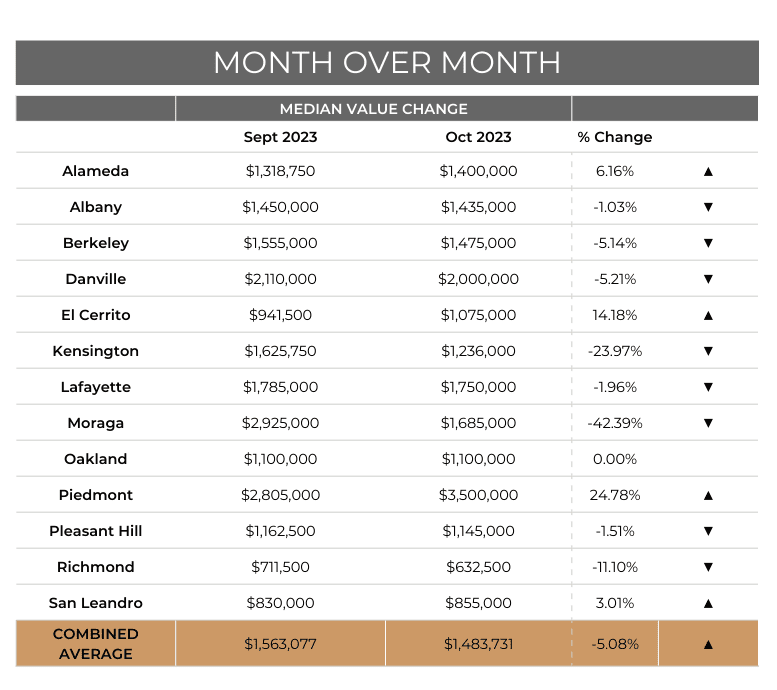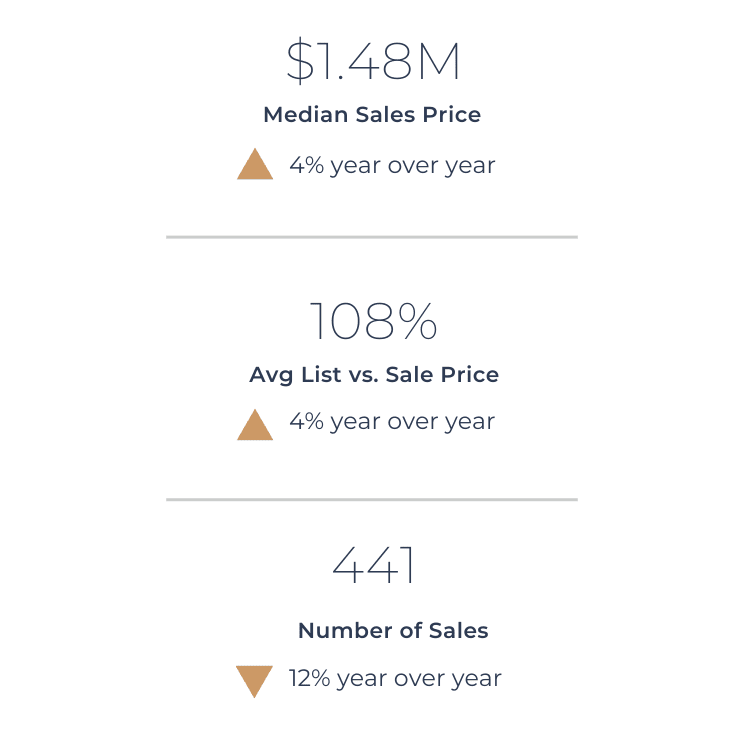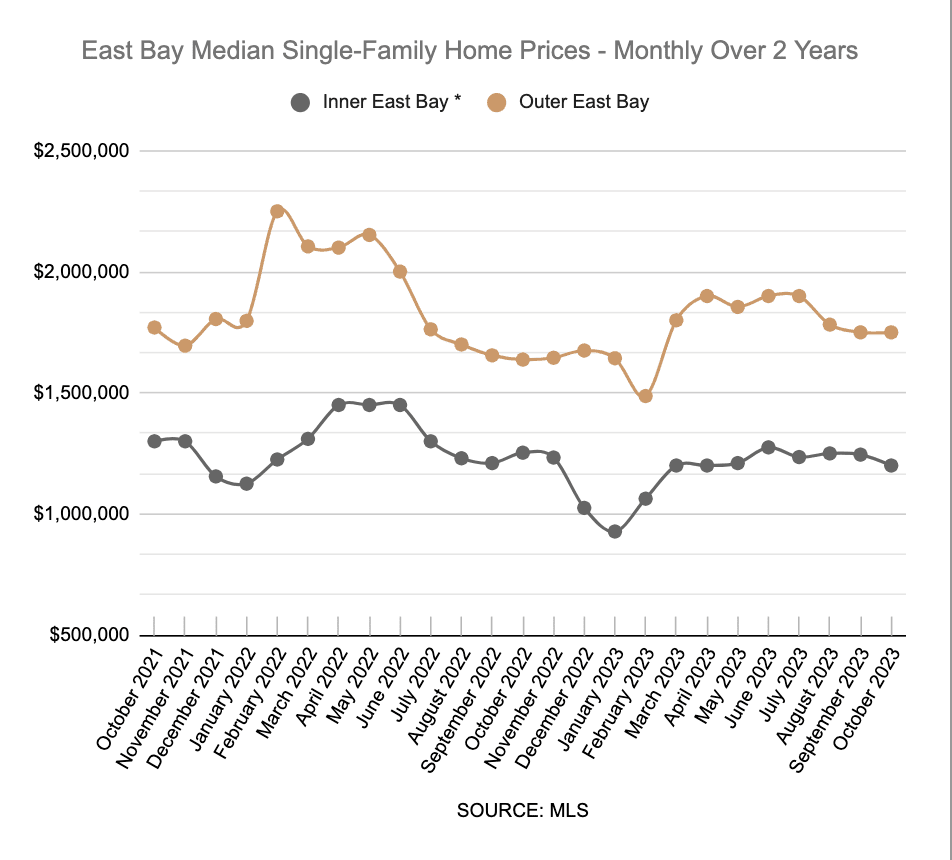 SHARE THIS STORY