Four Vans
Introduction


I've had four vans in my life. A green 1978 bus, a white 1968 bus, a blue 1990 Vanagon, and a white 1990 Vanagon, which I drive today. Despite modern van options, my connection to VW buses and vans continues to last. Now in my 40s, and with each year passing, my relationship with VW vans is an evolution filled with memories - all of which are inspired by outdoor adventure and the curve of a road less traveled. As I begin this series of posts regarding my relationship to vans, I wanted to start with an overview of these four vans.


Van #1. Europe


When I was just about four years old, my parents decided to move to Europe with us three kids, and a teenage babysitter, who ended up more like a fourth child than the intended caregiver they had planned for. We spent two years there, much of the time in a van, (technically consider a "bus") traveling across land, visiting relatives along the way.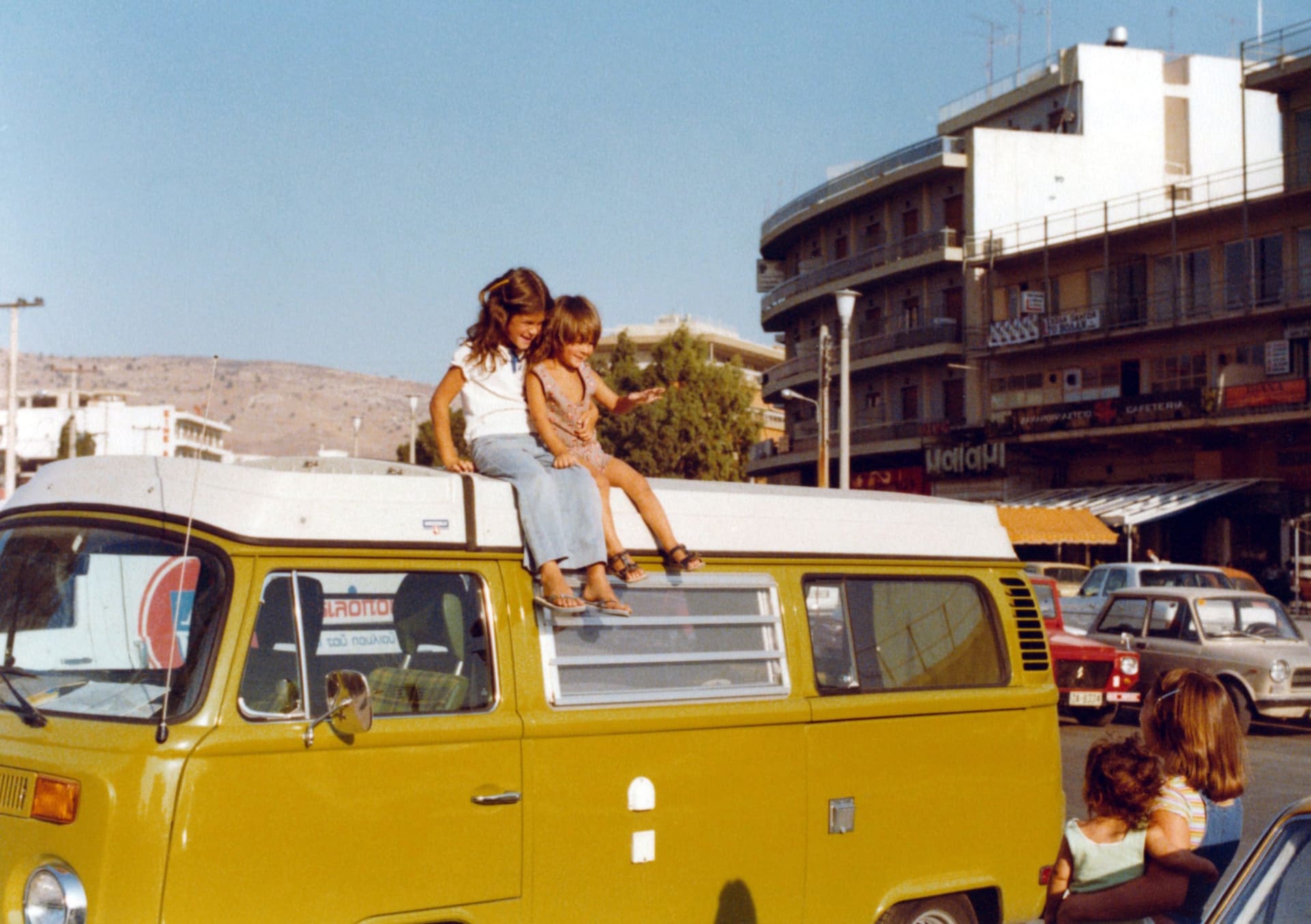 \

The bus was shipped back from Germany to the United States where after a few years my dad sold it to a good friend in Sacramento, CA. Nearly 30 years later, that same friend called me to ask if I wanted the bus - it was in perfect shape, having been stored in a garage for all those years. I had to decline… I just didn't have the space nor bandwidth to keep it.


Here's my dad in the late 70's - I suspect this photo was taken near Lake Tahoe.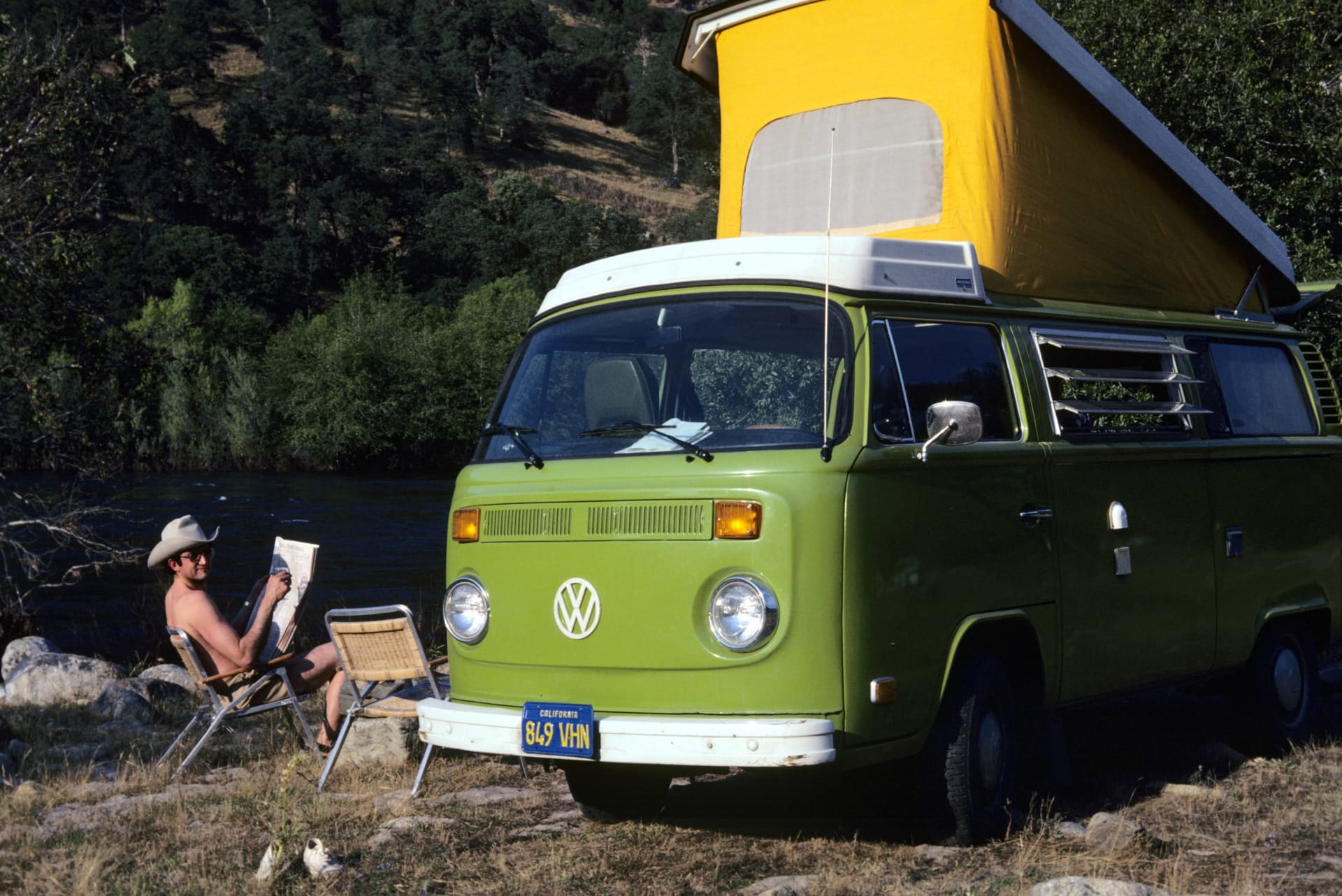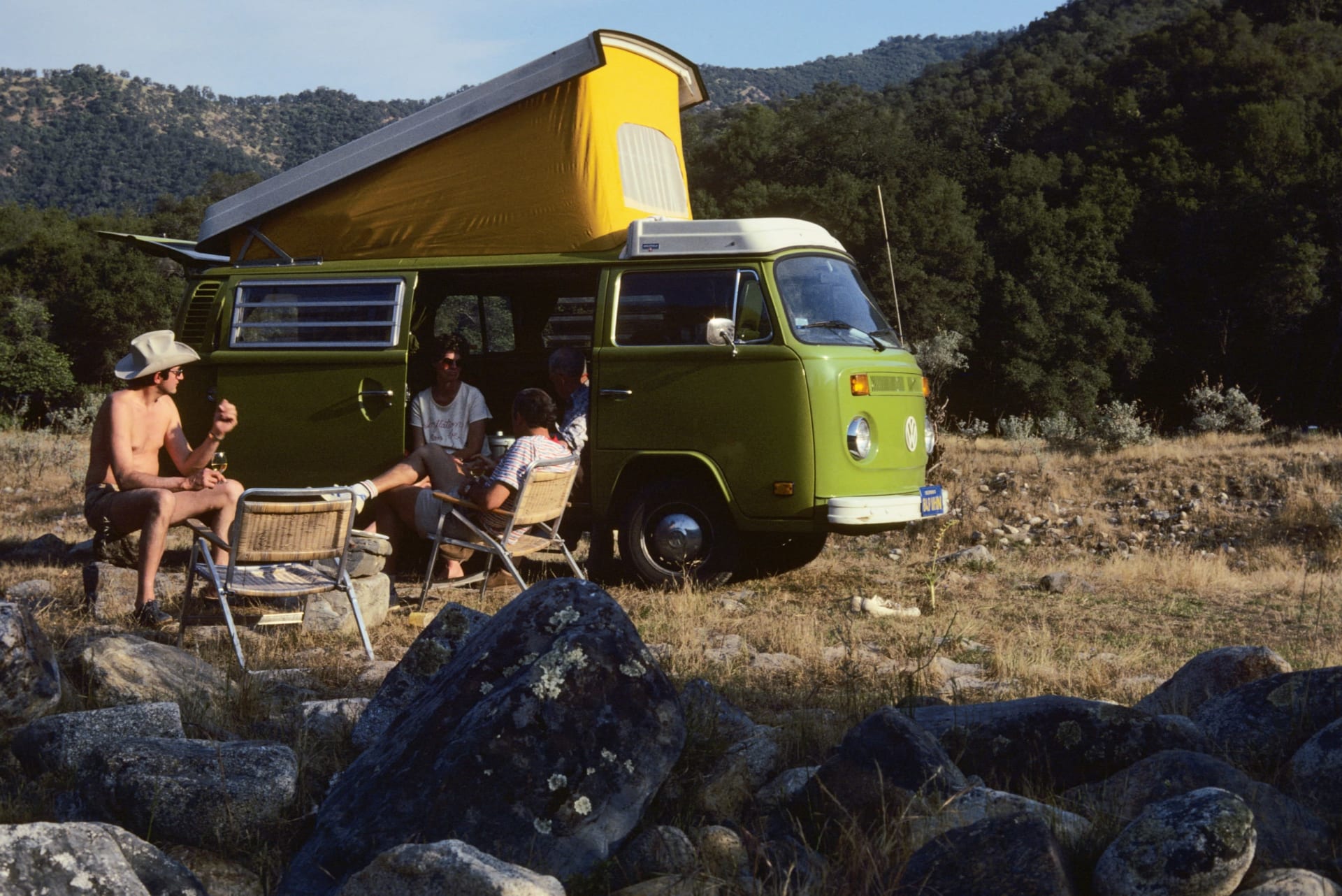 Van #2. High school


In high school, I purchased this 1968 air cooled bus… I think I purchased it for about $1,500 and drove it about for a few years - no doubt playing Pink Floyd, Led Zepplin and Cat Stevens on a crappy aftermarket stereo. When I tired my hand at rewiring some electrical which led to a catastrophic electrical problem, or seeing one of my wheels roll past me at a neighborhood stop sign shortly after I changed a flat tire, I realized my time as a mechanic was short lived.


Van #3. Blueberry


Living in south Berkeley, CA in 2005, I was walking past the Berkeley Bowl, a popular grocery store when I saw a blue Vanagon. Without much thought, my soon-to-be-wife and I purchased what we later named Blueberry, a 1990 Multivan - the roomy van version that sleeps four, seats 7 with belts, but without a kitchen.


On a trip with my dog Cleo, here's Blueberry, near Mono Lake and the hills along Highway 395.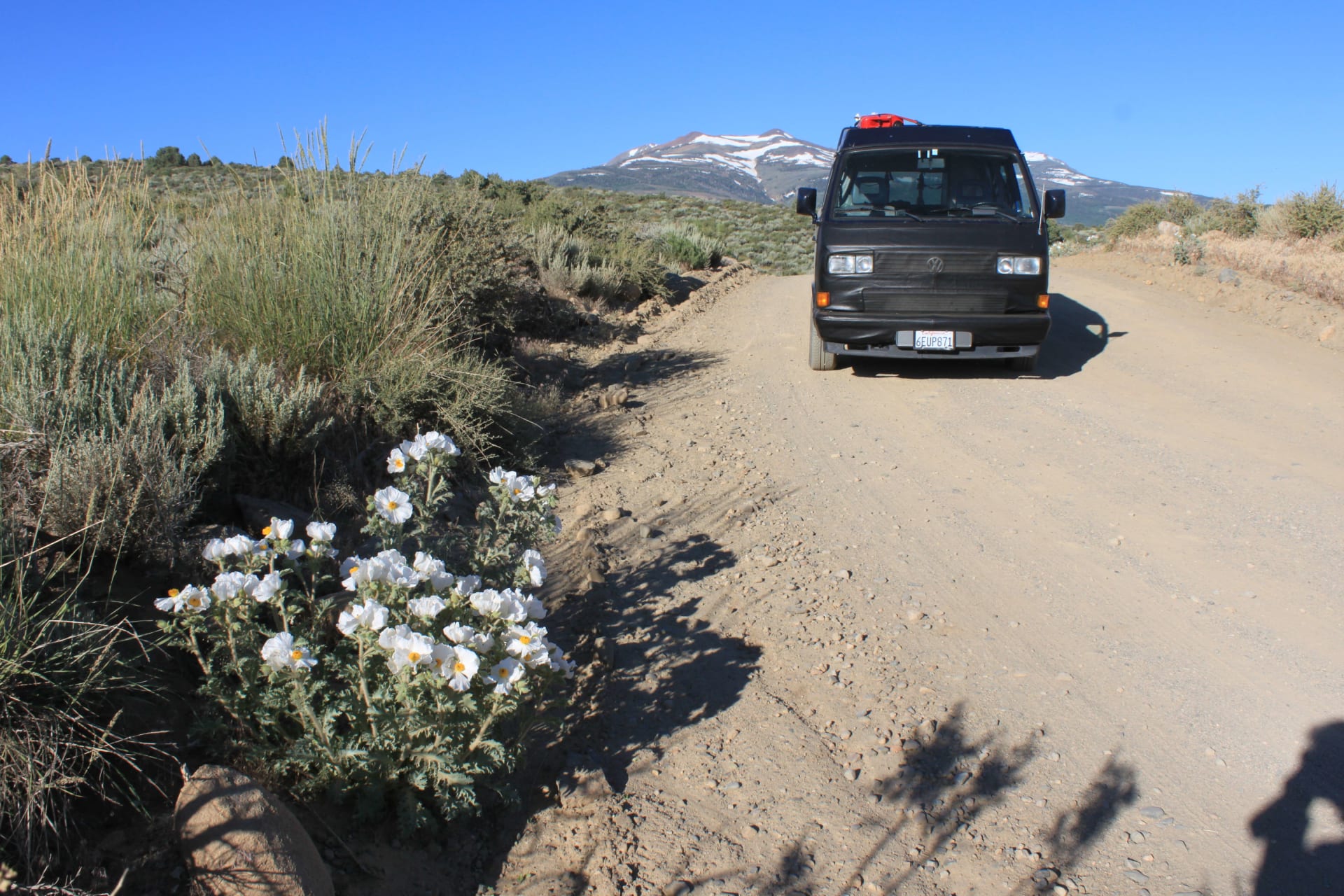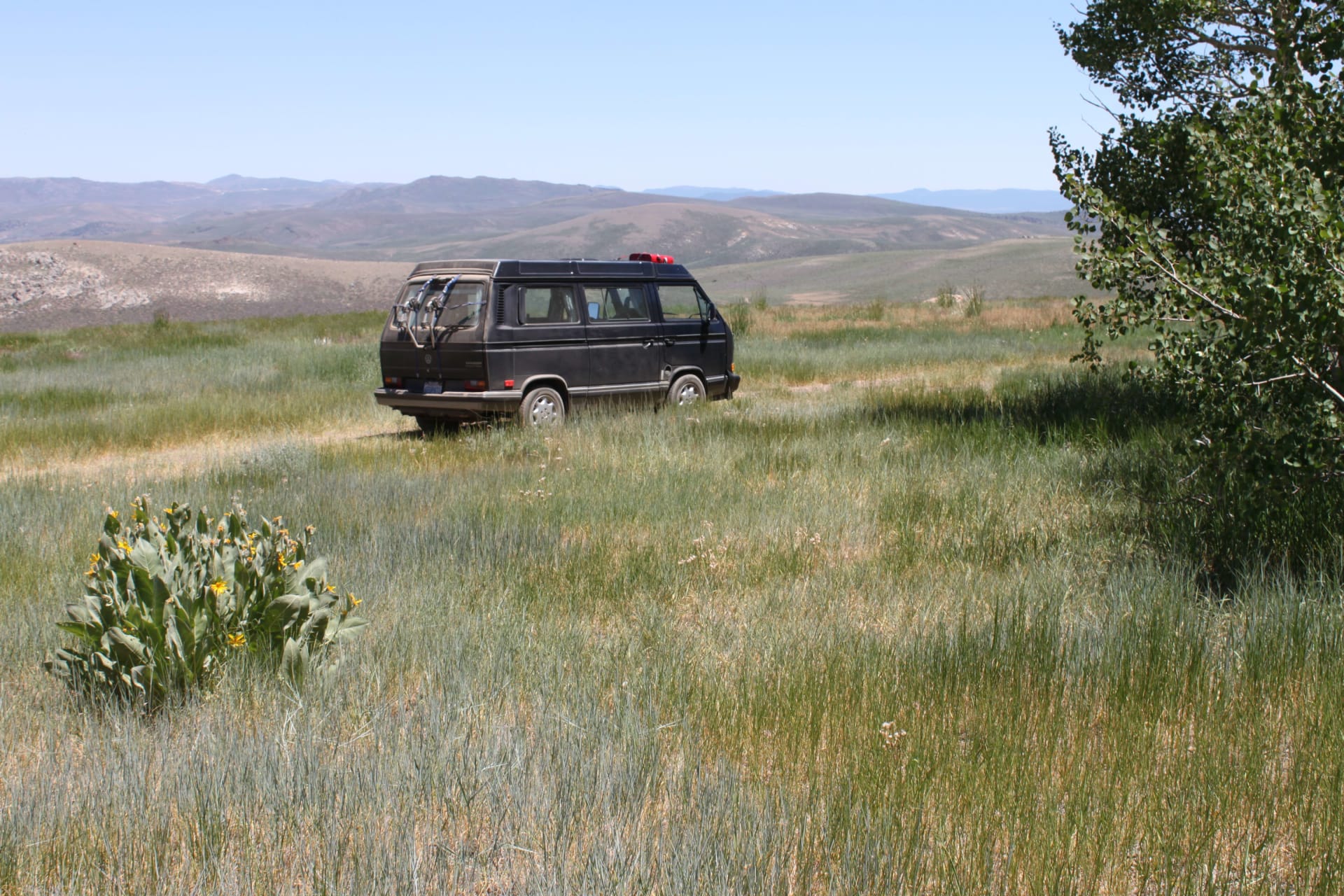 In La Paz, Mexico, we settled up next to this dilapidated palapa (a traditional Mexican shelter roofed with palm leaves) for several nights, eating fresh fish and snorkeling. You can see our kitchen at the back of the van, and shower bag draped above.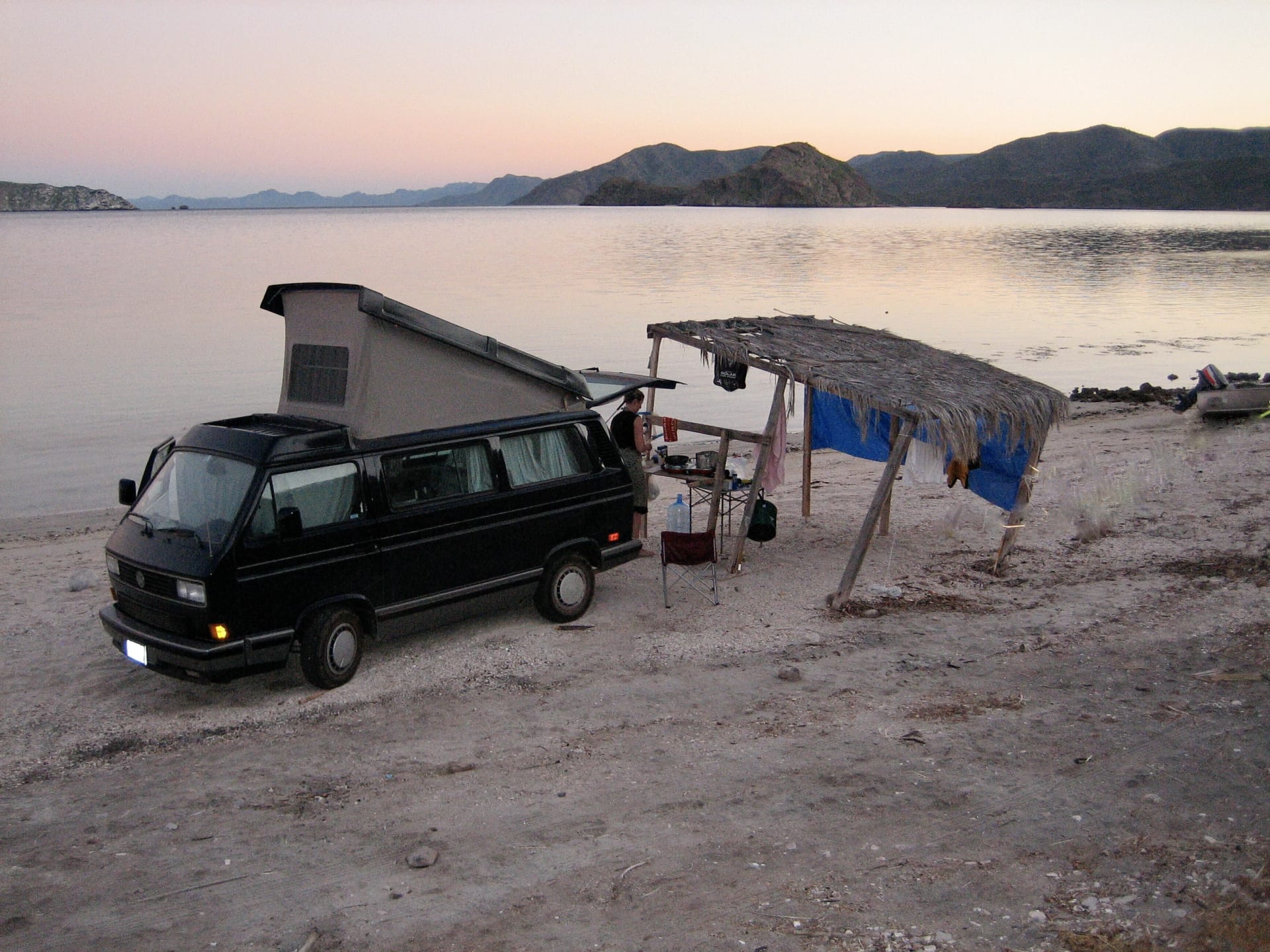 A cold night in Yosemite with good friend. The following morning we fished in the lake just beyond.



Trip to Idaho with our pup Cleo. One of our longer trips for a friend's wedding in Sun Valley.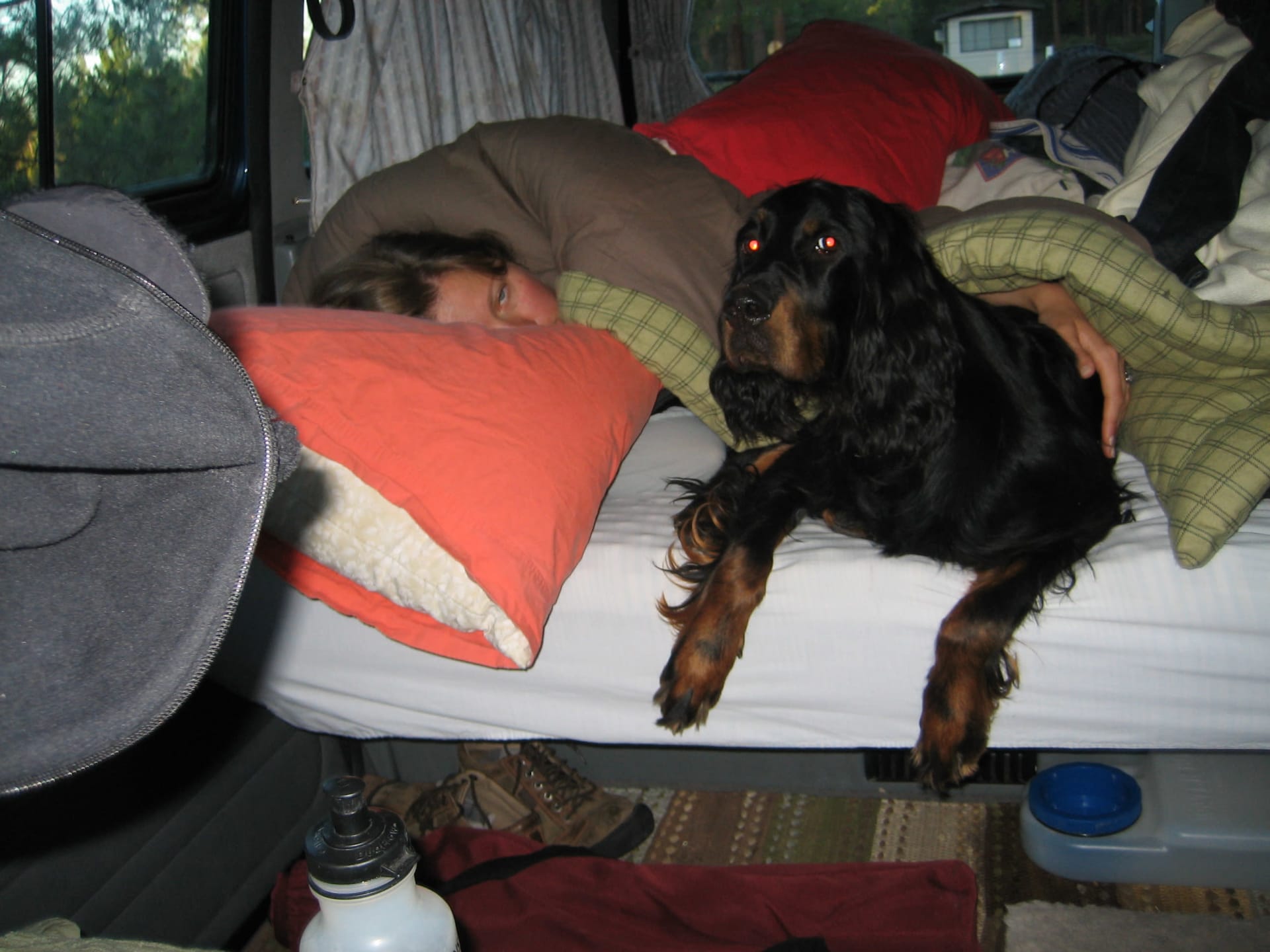 Kiddos in the loft pop top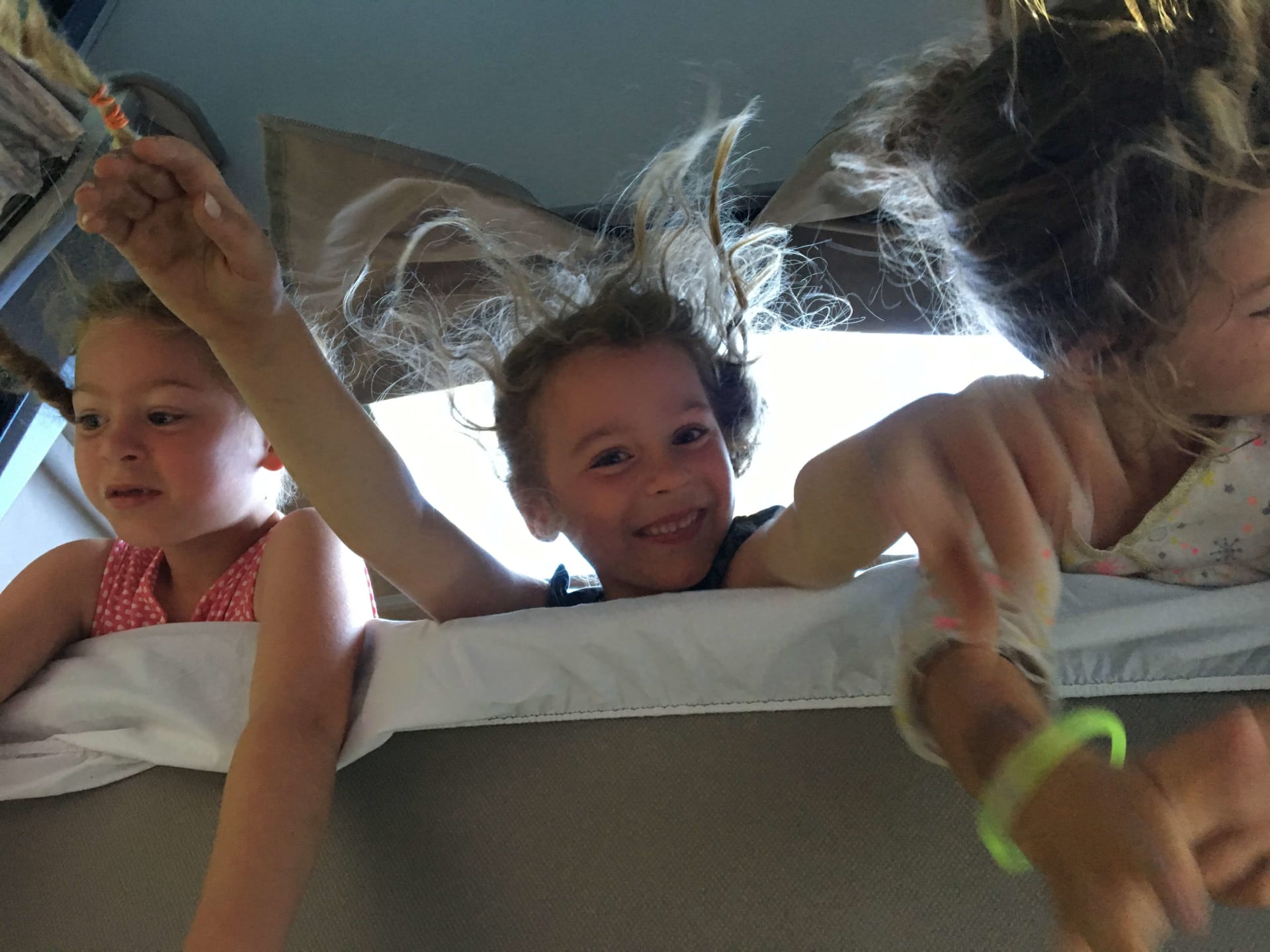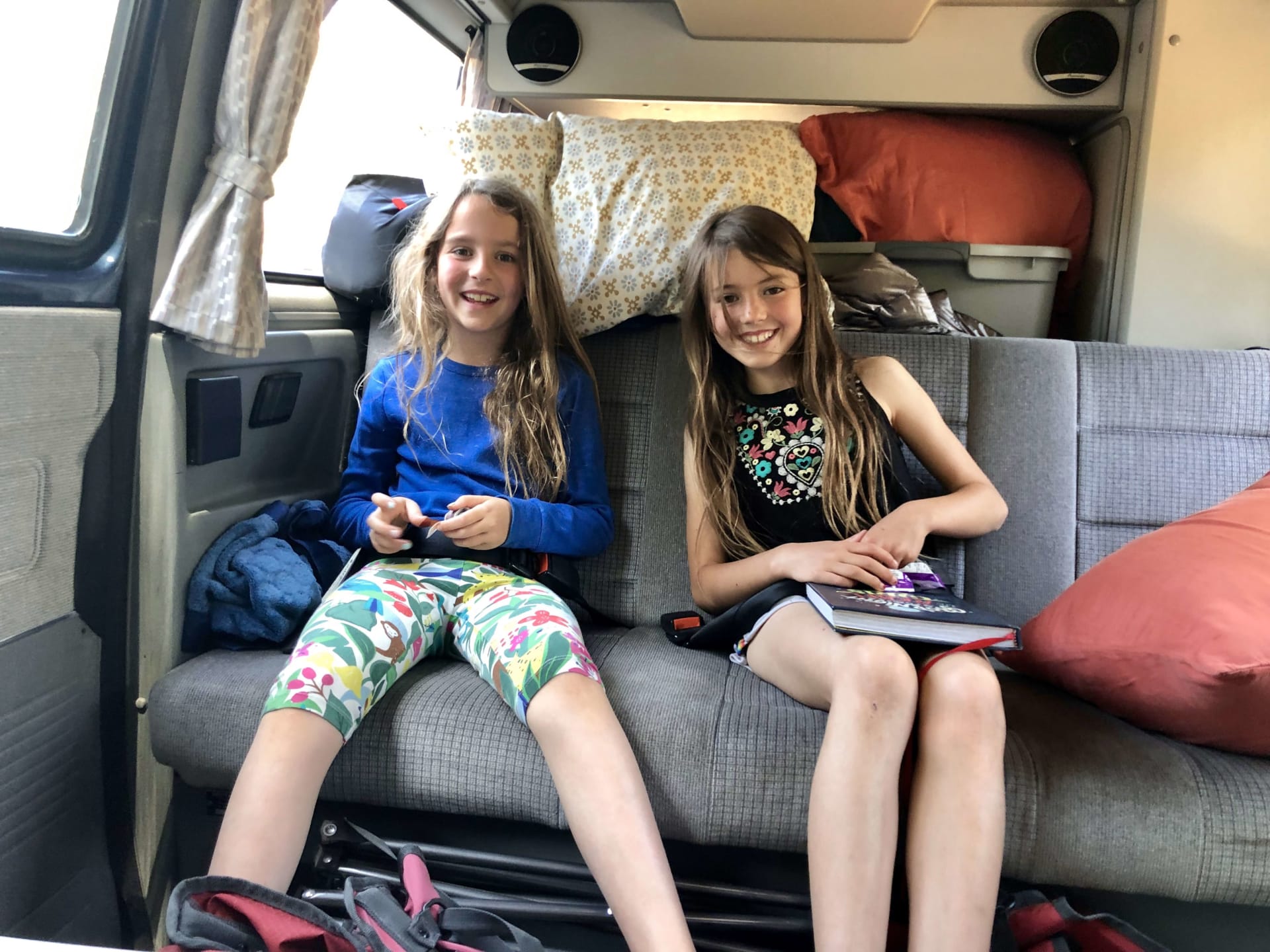 Russian Gulch State Park outside Mendocino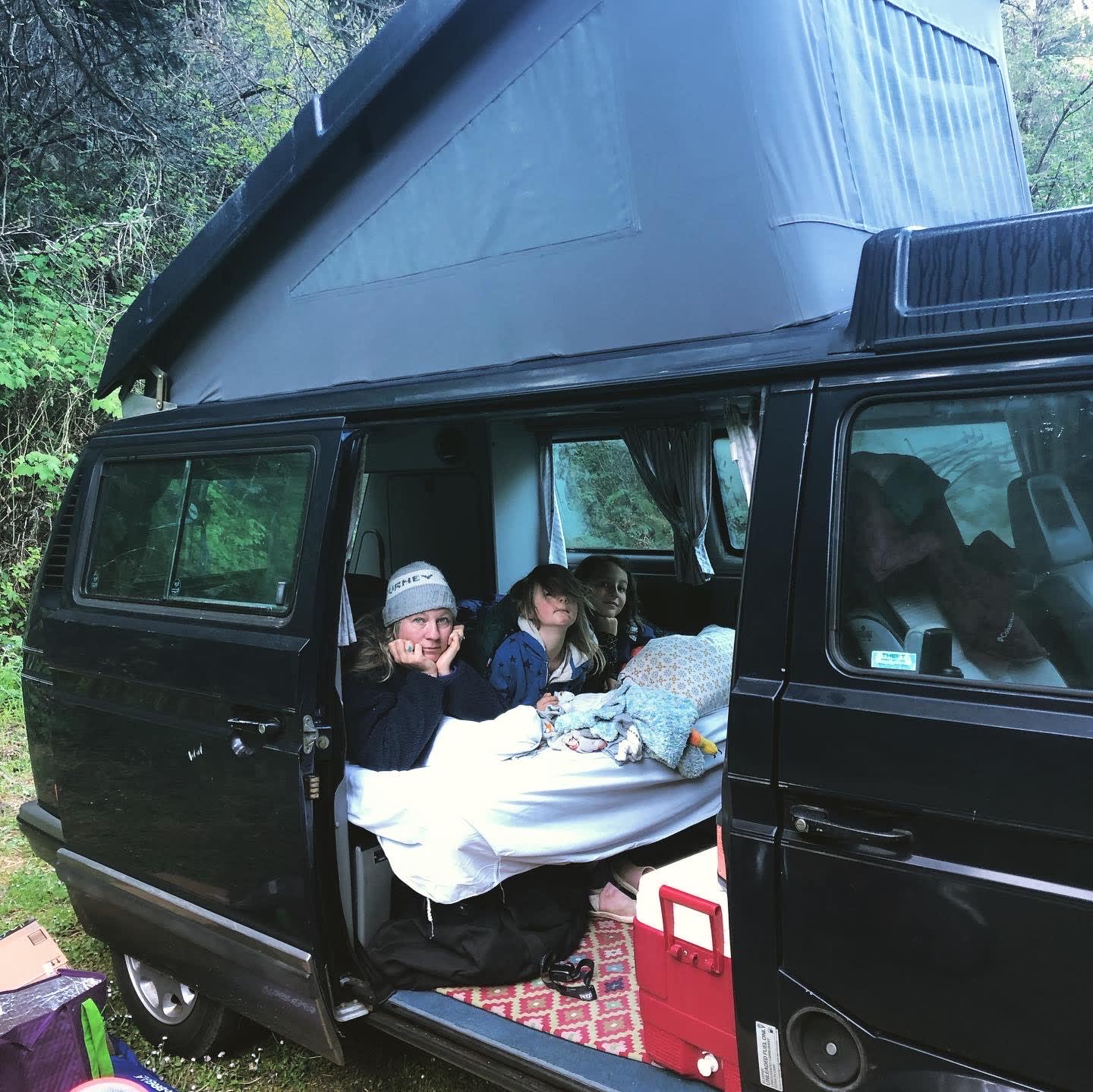 Van #4: Luna


When I realized I no longer wanted to go longer distances in Blueberry due to lack of air conditioning and limited power in the hills, I started looking for a van replacement. So at the end of 2021, we purchased another 1990 Multivan in white named Luna. Swapping some of the good stuff from Blueberry, Luna can do everything. It has a rebuilt turbo engine - nearly doubling the power, Recaro front seats, refrigerator, 2x Battle Born batteries and revamped electrical plan, a propane heater for cold nights, a rebuilt manual transmission - actually almost everything under the car has been upgraded.... and so many other tweaks - it was just easier to purchase the van I wanted rather than spend the money, hassle, and time upgrading Blueberry.

In Tilden Park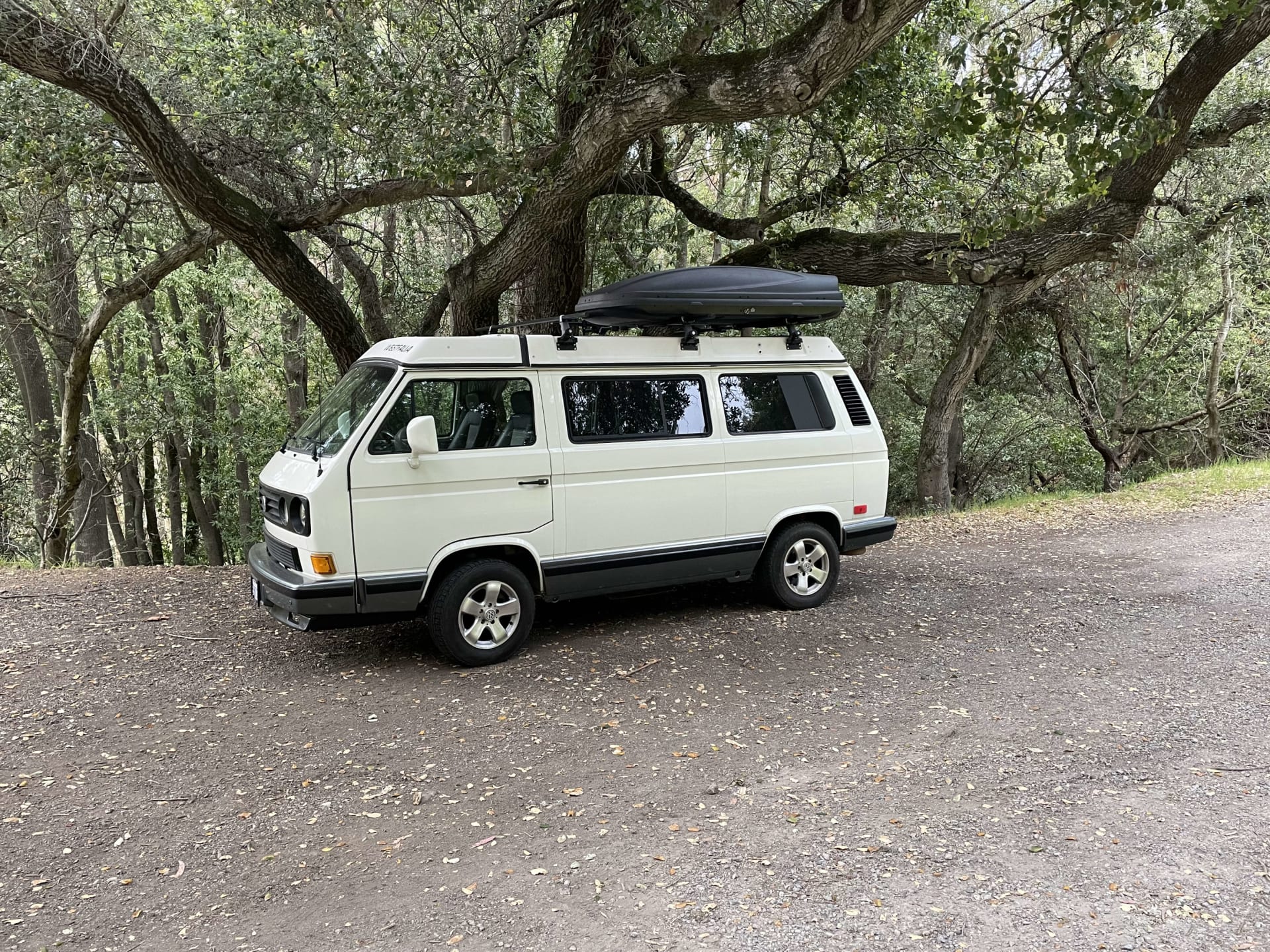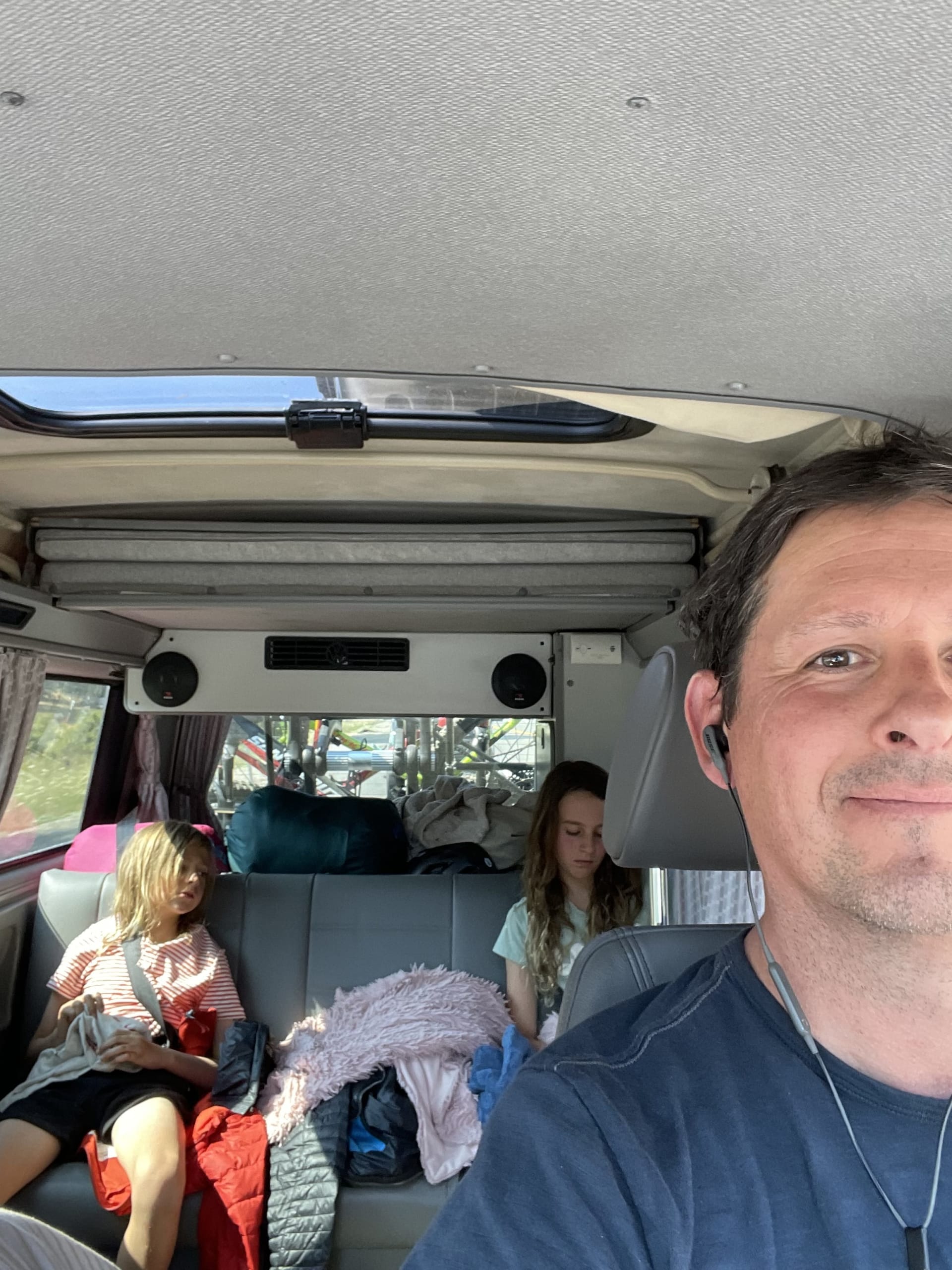 A visit to the light house on Point Reyes in Marin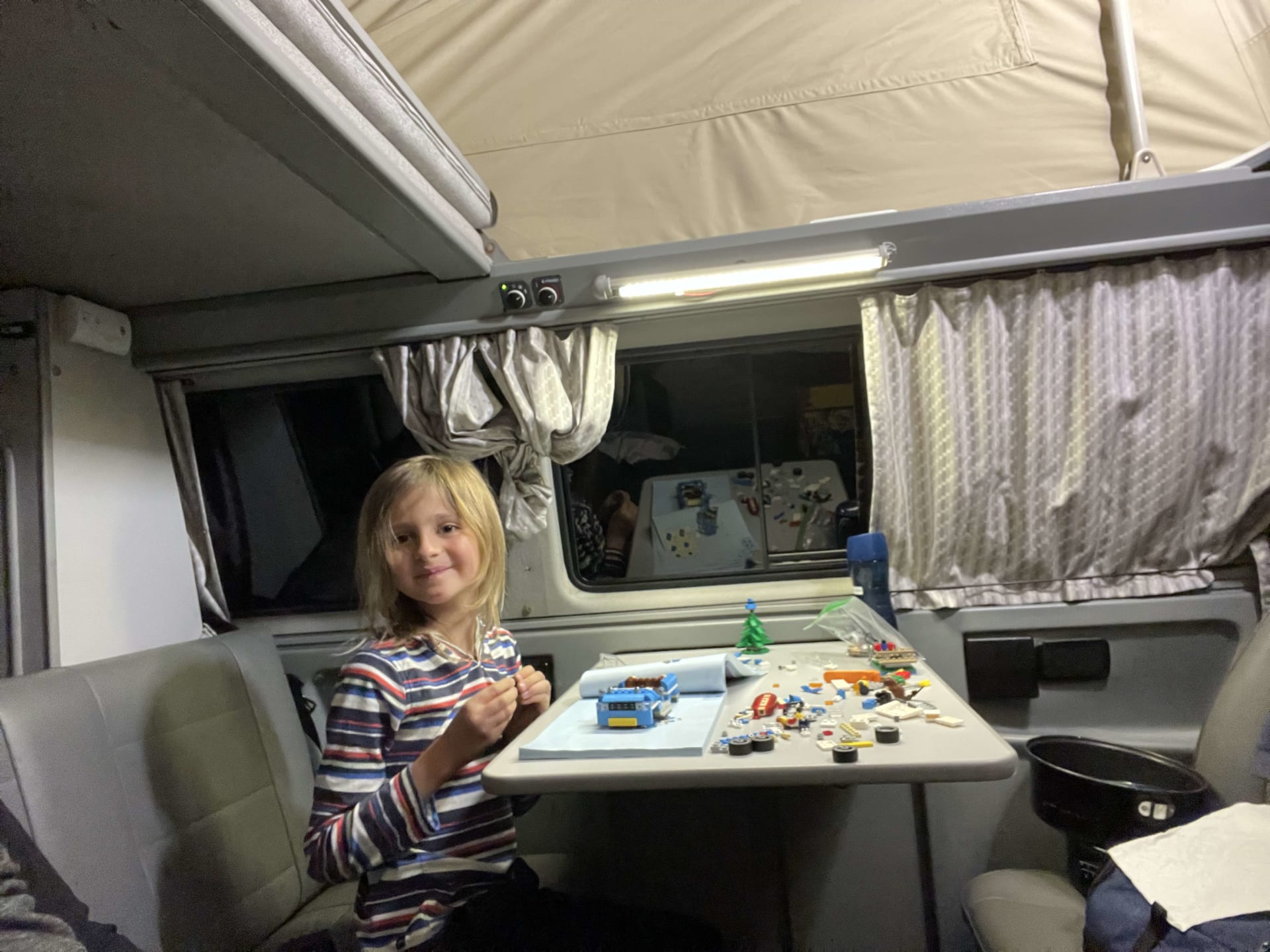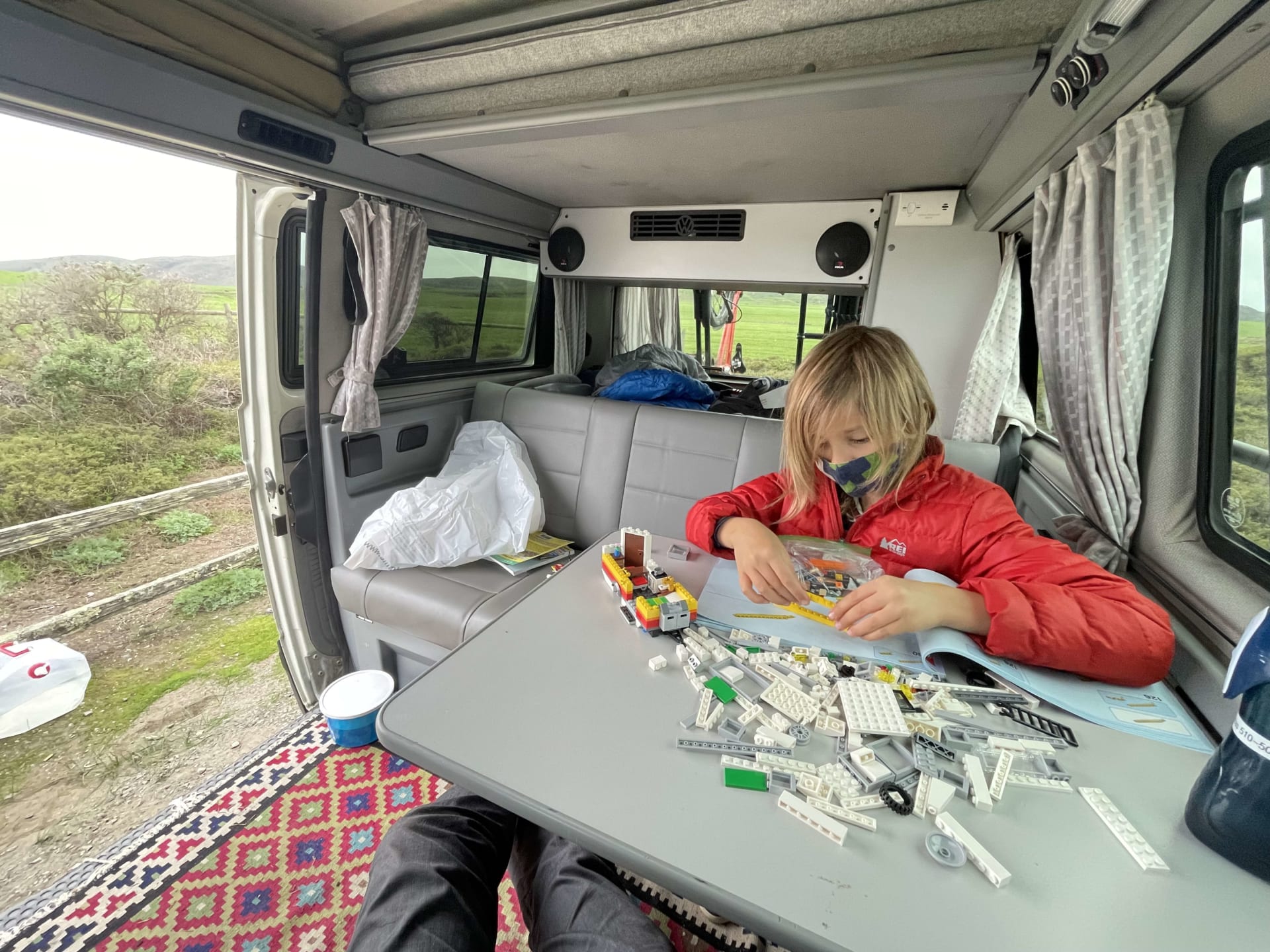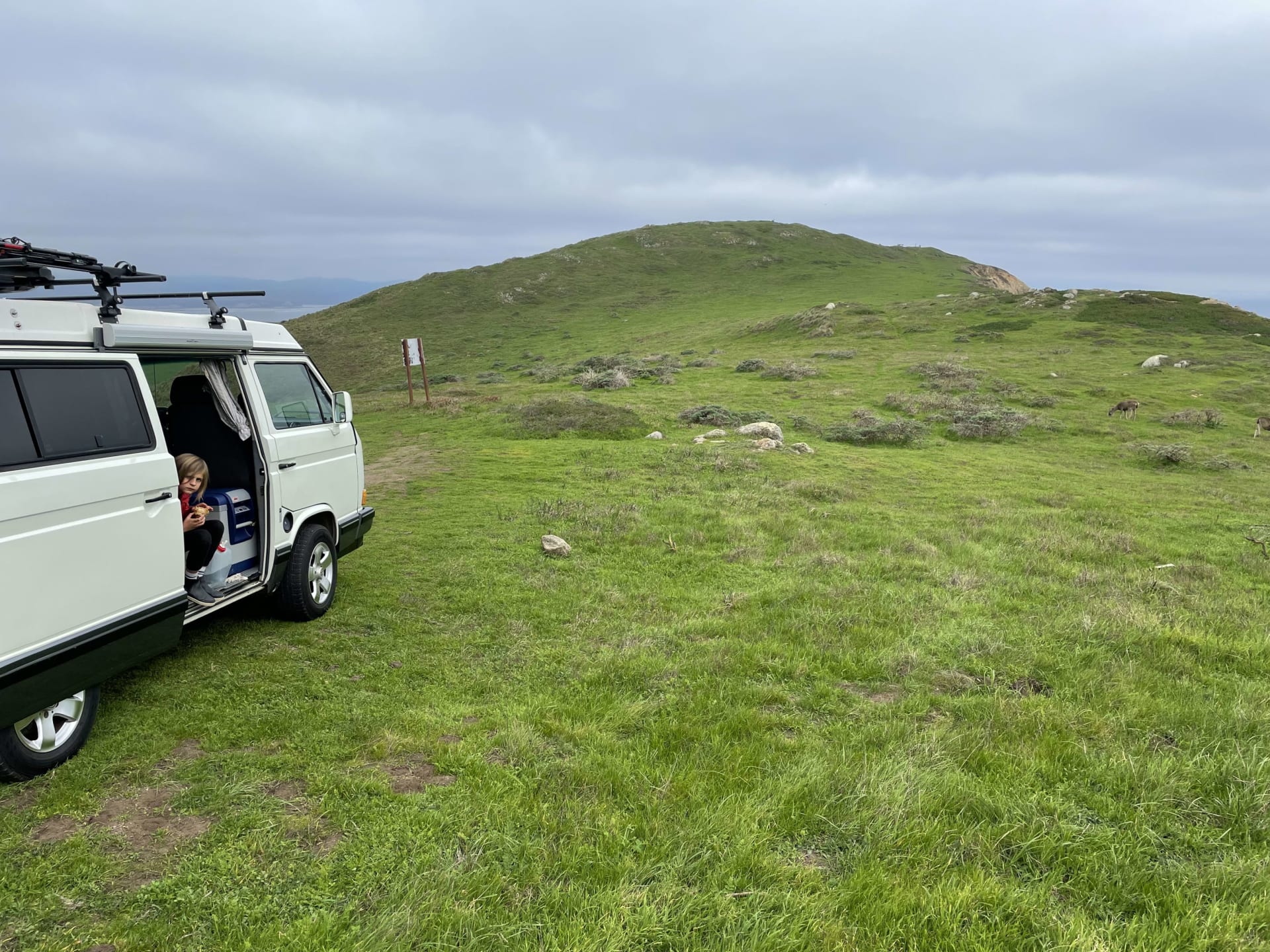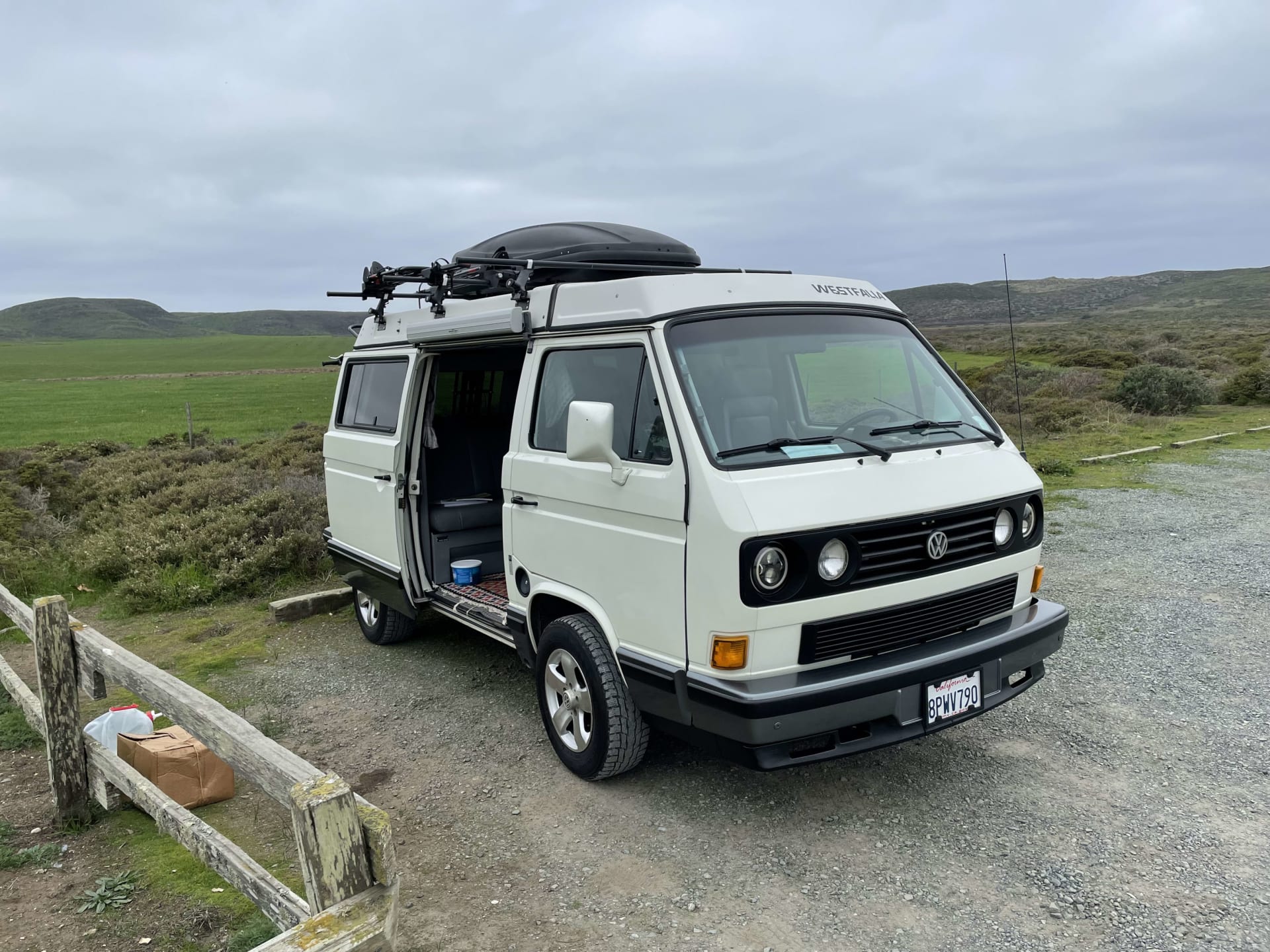 Muir Beach and a stop at the Pelican Inn in Marin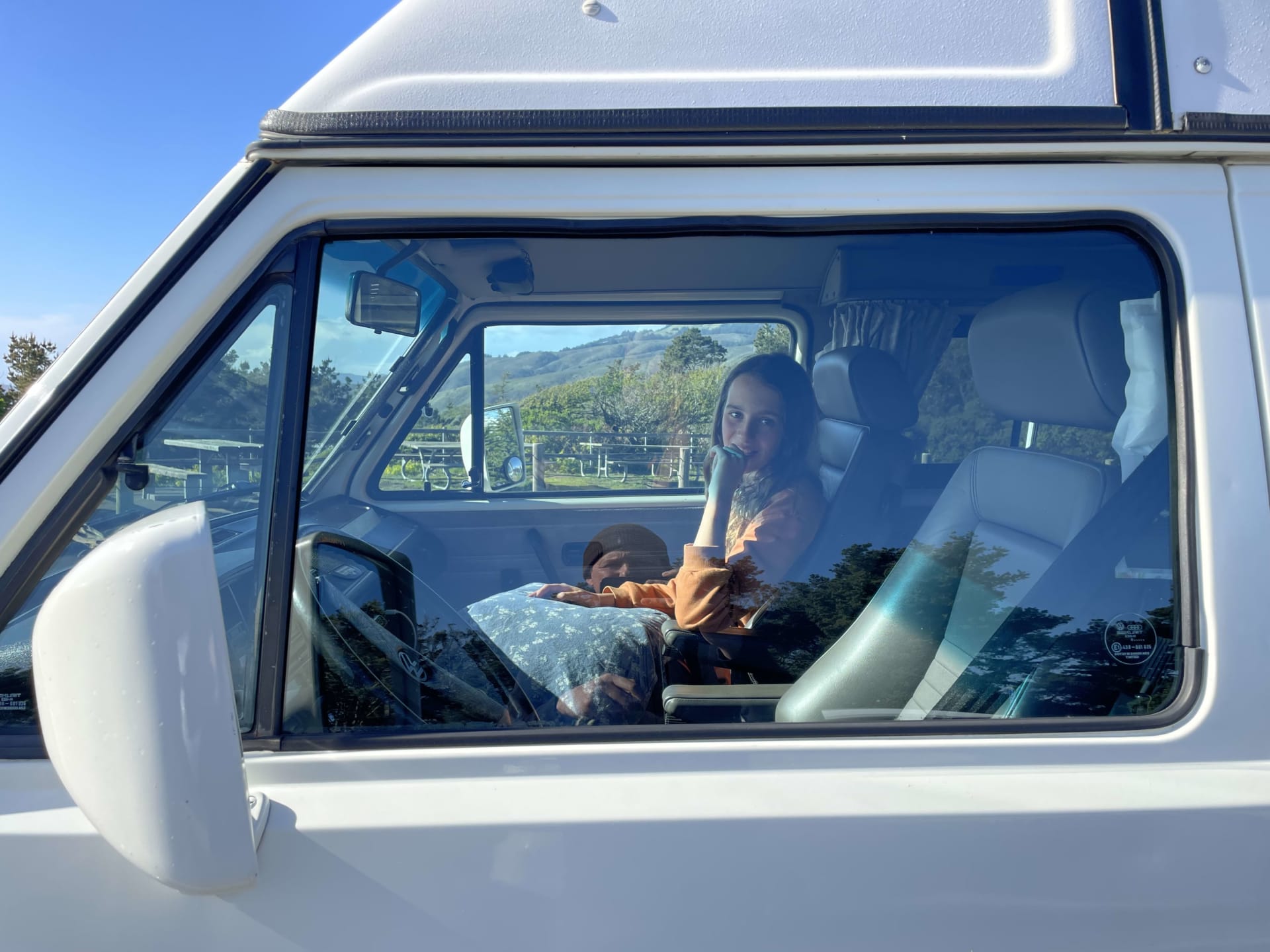 North of Santa Cruz in Pescadero for a hot chocolate break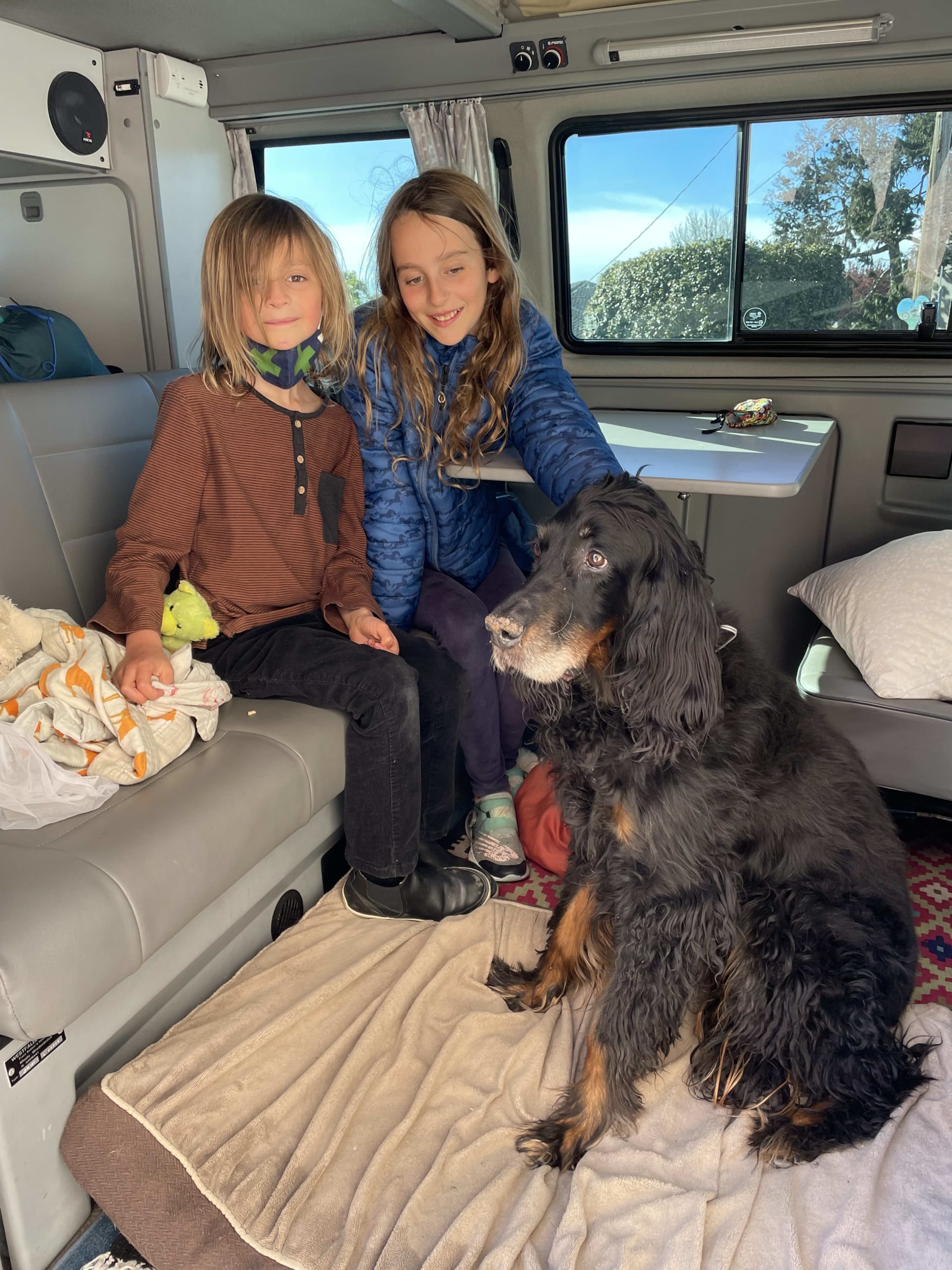 I could have spent more on a bigger, more modern van, but I decided to stick with what I know. Simply…. there is nothing like driving a Vanagon.
SHARE THIS STORY